We hope that you have now completed Step 1 and Step 2 if that's the case, good job. If not, we would highly recommend that you review these steps.
Finding a program and assembling all the necessary documents is now done. That's great. You will still need to submit these documents to either uni-assist, your university or both. 
The things you need to do
1. Submit your online applications
The first step in submitting applications is to complete the online submission of documents. This depends on which criteria applied for you in Step 2. If your qualification was directly accepted and recognized as HZB, then you will just need to make your application on the university web portal.
For qualifications that required you to apply through Uni-assist, this may vary on whether the Standard, VPD or DoSV procedure was followed. 
In the event that you followed the standard procedure, you will just need to apply on the  Uni-assist portal unless your university states otherwise.
If you followed the VPD or DoSV criteria, you will need to apply both on the university's website and on the uni-assist portal.
2. Certifying copies of your documents
The next step is to certify the copies of original documents you submitted because you will need to submit all these documents again via Post. Certification is required to prove that the documents you sent are authentic or are genuine copies of originals.
In case you have to submit to your university and uni-assist as well, we recommend that you certify at least two sets of application documents just in case. You will send the two sets separately one to be received by Uni-assist and one by your university
Copies can be certified by the following authorities:
- the issuing school or university,
- the ministry of education in your country of origin,
- any German embassy or consulate,
- the department of cultural affairs of the embassy of the country in which the certificate was issued,
- public authorities such as notaries who are authorized to officially certify documents in your country of origin
There are two alternatives for certifying multi-page documents
1. The seal or stamp has to appear on all the pages with a statement on one page declaring that the enclosed documents are true copies. This should be accompanied by a signature, place and date of issue. Once done, the document should look similar to the image shown below: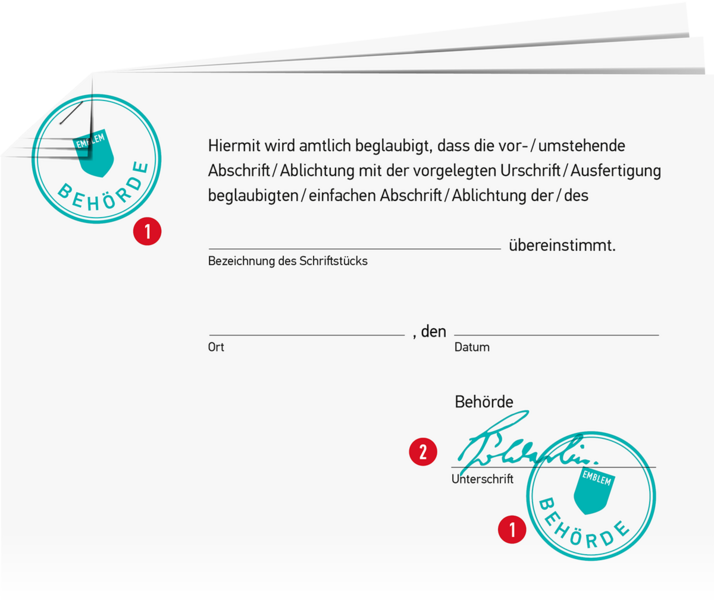 2. The notary uses a ribbon to bind the certified copies together and places an embossed seal to enclose them as shown below: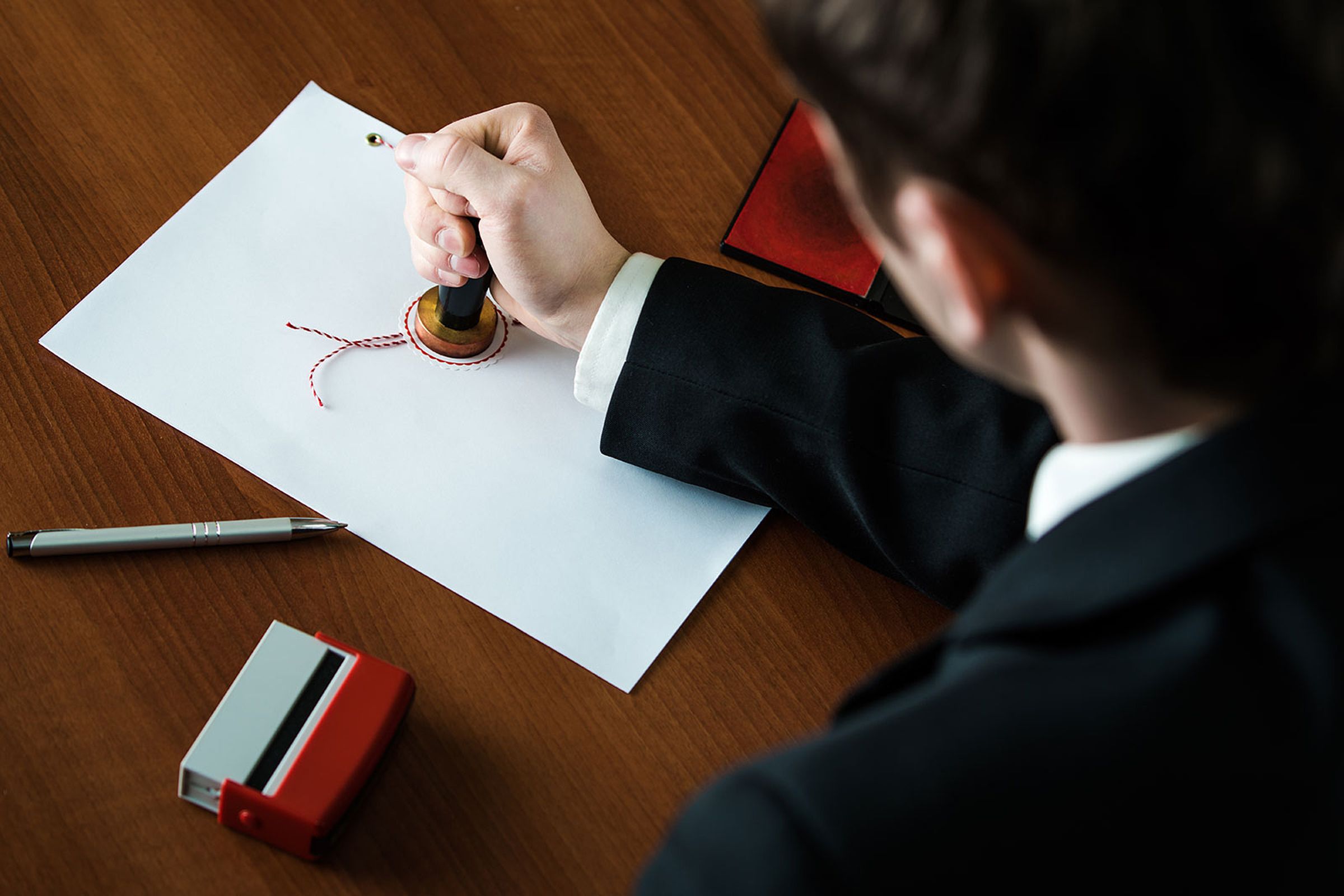 For a more detailed guide visit Uni-assist 's website or click here.
3. Sending your documents via Post
Once you have all the documents assembled and copies certified you should mail them via Post to Uni-assist, your university or both as required. To do so, you simply need the respective addresses.
In  the case your application criteria requires you to additionally send documents to your university, you should also send a separate parcel to them via their address. Do not include the contents intended for your university in the same envelope/parcel as the Uni-assist documents. These are two different packages going to different addresses.
You can find Uni-assist's address here.